expo real 2023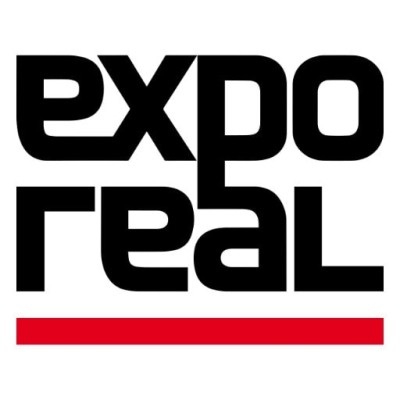 We are present on October 04 and 05, 2023 and look forward to exciting dialogs and a more constructive exchange in Munich.
Learn more
We
Open Up
Space
Our responsibility
For many people, a new property, whether to rent or buy, is one of the most important decisions in their lives. This is why we feel obliged to support renters and buyers in searching and choosing their new place to live with heart and passion.
Since 2006, we have been developing and marketing new as well as existing properties and developments for numerous renowned constructors, developers, investors and private individuals in the metropolitan areas of Hamburg and Hanover, the Baltic Sea region and beyond.
Our dedicated team of experienced specialists stands for transparency, openness and fairness, always with the same goal: a trusting and cooperative collaboration with our customers and clients.
Room for
Experiences
Our References
Since 2006, we and our partners have successfully carried out more than 75 new real estate projects in Hamburg, Schleswig-Holstein and Lower Saxony. On top of that, we have also brokered multiple existing properties. This way, numerous of our clients have found a new home with our help.
See all references
Room for
Action
Our Services
Room
for your
Wishes
Our Offers
Most of our offers are located in the cities we live and work in: Hamburg and Hanover and their wonderful surroundings. However, our professional network reaches far beyond that - and this is why we are also able to present you with selected properties in other regions.