Room for
Offers
Buying or renting a property is a matter of trust. Regardless of whether you want to use it as the centre of your life or as a profitable investment.
We have deliberately focused our offers on northern Germany, because this is where we live, know the market and maintain the connections that help us being able to present you with the best possible offers.
If you have any questions about one of our offers, please feel free to contact us. We appreciate your interest in our offers!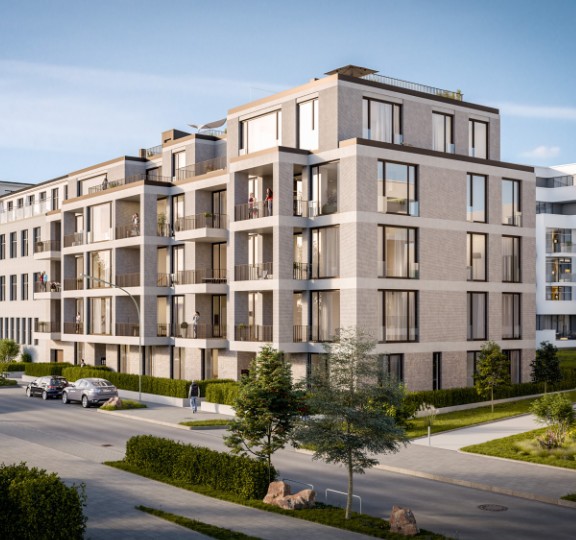 New Building Projects
The sale and rental of new properties form a separate market segment that requires specific professional and technical know-how. We are often directly involved in the development of new building projects.
Benefit from our experience in this segment, whether you are a buyer, tenant or investor.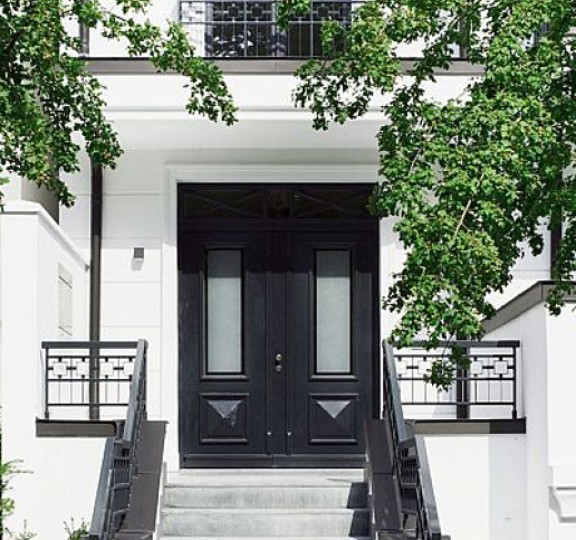 Residential Properties
In addition to our focus on new-builds, you will find selected residential properties here. Apartments and houses, for sale and for rent.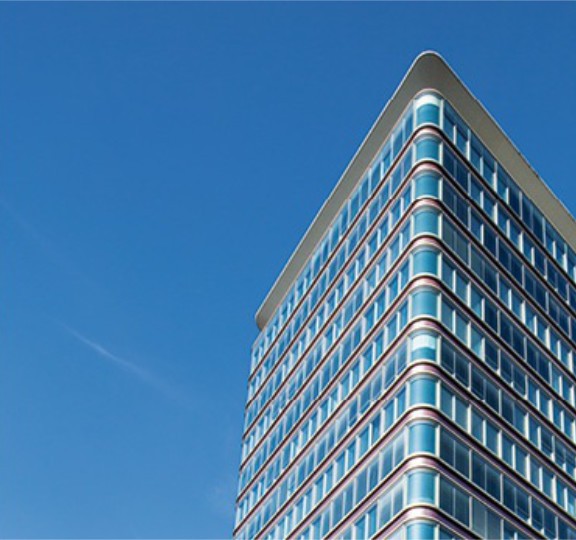 Commercial Properties
As a business owner, you have your own special requirements for the space for your business or company. Contact us and we will do a targeted search to find the ideal property for you.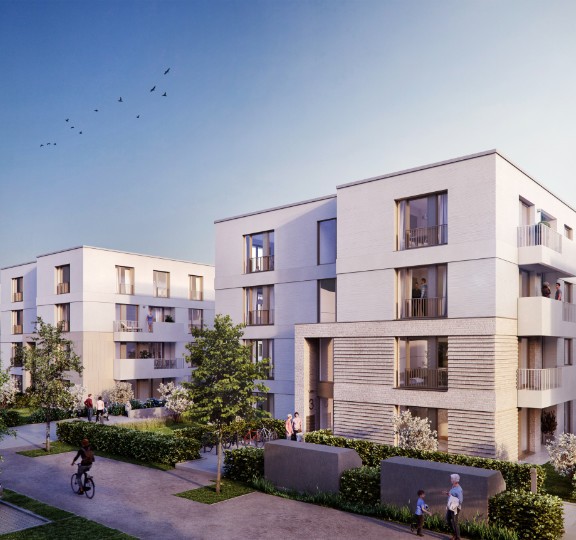 Investment Properties
Are you looking for a profitable investment in real estate? We see ourselves as a competent partner in the brokerage of existing properties and apartment buildings.
Plots
Plots with pre-projected or already projected development are rare gems for investors and developers. We would be happy to talk to you personally about opportunities and challenges.
Mallorca Properties
A property on Mallorca is the dream of many: whether as a holiday home, retirement home or investment. Please contact us to find the right property for you.
Room for
the Search
For us, the active and continuous monitoring of the market is a natural part of our work. We are constantly looking for interesting offers for potential buyers, tenants and investors. We research high-yield and sustainable real estate projects for domestic and foreign investors with the same passion as we do for the private potential new buyer.
Real Estate Purchase
Purchase Requests
Rental Requests